Leading your team, being creative and solving challenges?
At DSV you are the spider in the web!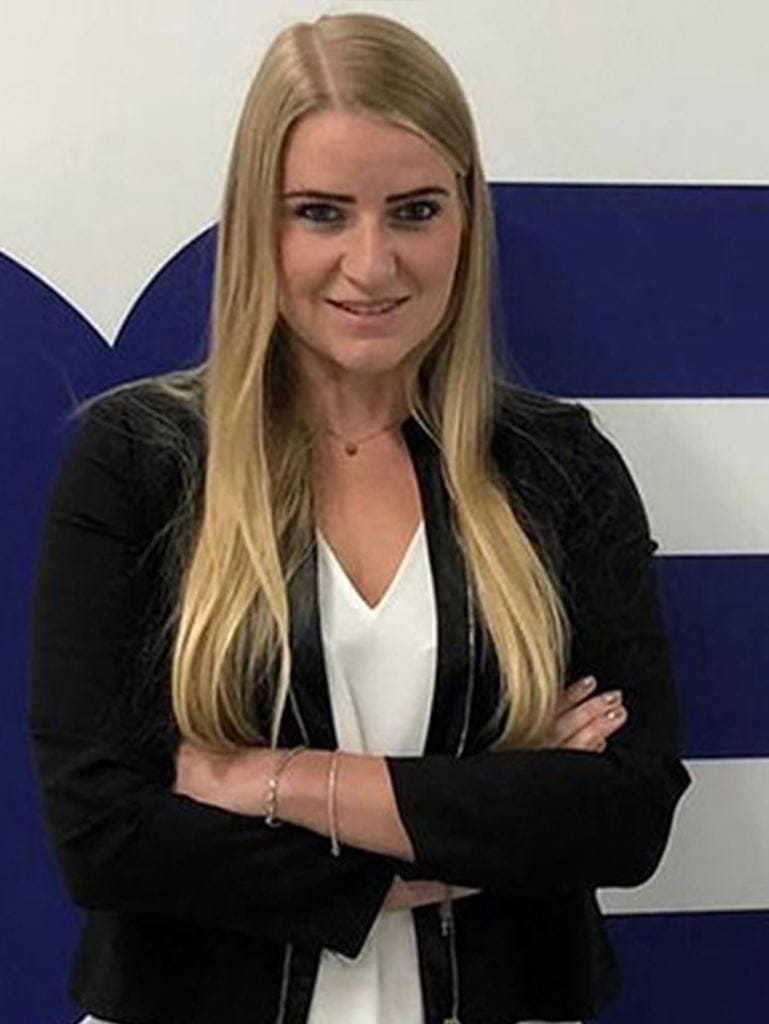 Do you grow with us?
DSV is constantly growing and is always looking for people who want to learn and grow.

Teamleaders, supervisors and warehouse managers at DSV are responsible for the implementation and optimisation of the process in the warehouse. Under your leadership, the set quality, time and production standards and established procedures and rules are met, with safety always being paramount.

Your teams take care of all incoming, outgoing and incoming goods of the customers and value added activities. The team varies in size and usually consists of about 10 to 30 DSV employees and temporary workers, which requires your empathy and team spirit. We are continuously looking for Teamleaders, Supervisors and Warehouse Managers throughout the Netherlands; from Eelde to Maastricht, from Venlo to Amsterdam and from Moerdijk to Venray. Check out your possibilities here.
Do you want to work for DSV in the Netherlands?
Walter de Wilde,
HR Director