Solid growth, certifications and finances
Since 1976, we have grown from a group of small hauliers to one of the world's largest transport and logistics companies that is among the top 10 3PL companies in the world. 

Read more about our history

Quality, safety and reliability are of paramount importance at DSV.

read more about our certifications

Sound financial management has made DSV a successful business partner for thousands of companies worldwide.

Read more about our financials
A global team that speaks your language
Our team combines an in-depth
understanding of your local market with decades of experience and expertise in global trade.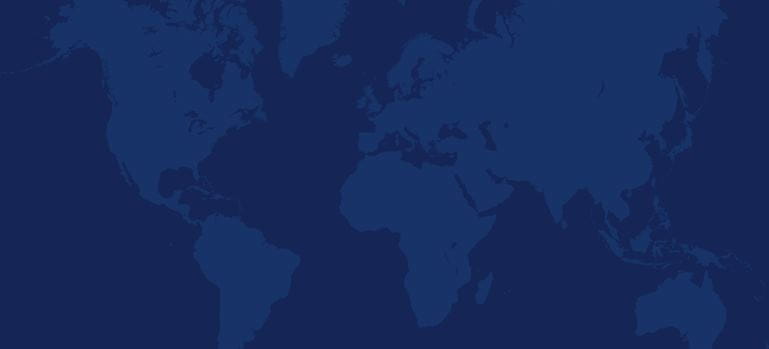 DSV in numbers
1,600
Offices and logistic facilities
Read more about how we work with sustainability
To turn our words into actions that can have an impact on our planet, we work with sustainability across all areas of our business, from air, sea and road freight to contract logistic
Awards and recognition
We're proud to serve our customers and delighted when they recognise us with an award. From the "Supplier of the Year" award from General Motors to the Gold Award at the 2017 Logistics Achiever Awards in South Africa, see what we've won in recent years.
Any questions?
Our teams are ready for you. Contact us.